REGUPOL protects the structural waterproofing under your terrace, balcony or loggia installation systems
REGUPOL terrace, elastic DIN 18531 compliant protective layers for use underneath mounting systems for terraces, balconies and loggias, provides lasting and durable protection for all commercially available structural waterproofing. Adapted to the respective installation system, the pads, strips or individual cut-to-size pieces are available in layer thicknesses of three to twenty millimetres. REGUPOL terrace is height-compensating, noise-insulating, slip-resistant, durable and highly resilient. The different versions of REGUPOL terrace are compatible with all commercially available types of waterproofing and are exceptionally easy to install. At the same time, REGUPOL terrace consists of up to 95 percent recycled and reprocessed polymer raw materials. This is why REGUPOL was awarded the Environmental Economy Prize.NRW in 2020 and the Efficiency Prize NRW in 2021. REGUPOL terrace is a successful example of an efficiently functioning circular economy.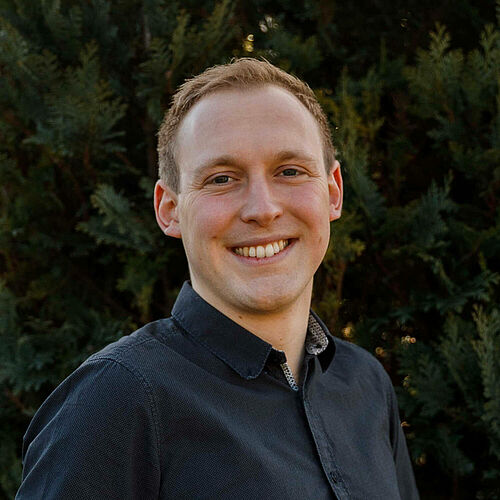 Your contact at REGUPOL
We're here to help.
Fabian Eigner
REGUPOL BSW GmbH
Sales Manager